I thought you might like to see some of my crochet blankets, afghans, throws that are available in my Etsy Shop. I will do another post tomorrow that shows some of the crochet patterns available there too.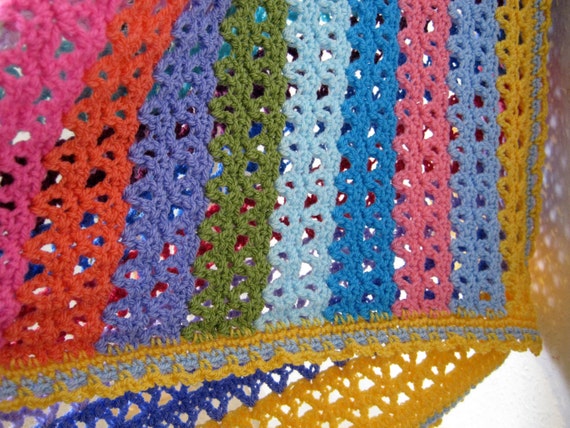 Colourful Rainbow Stripe Crochet Blanket.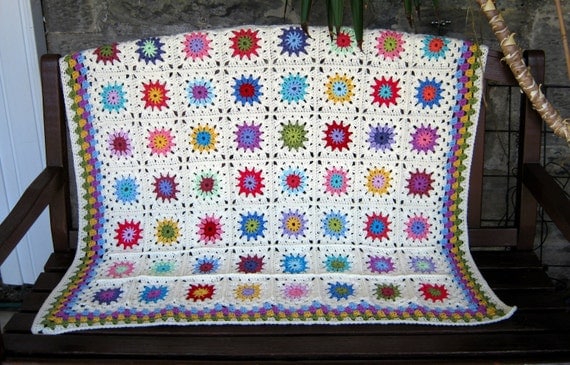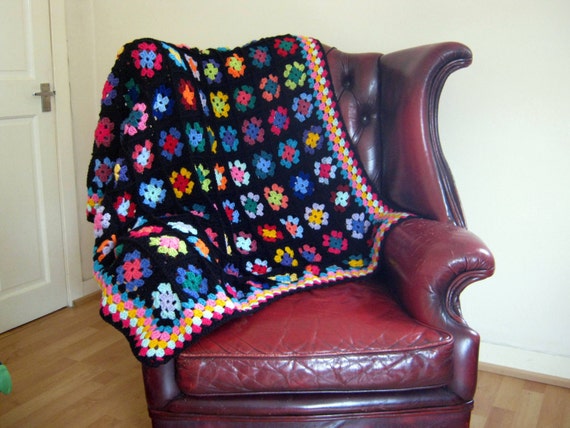 Ava Traditional Black Granny Square Blanket.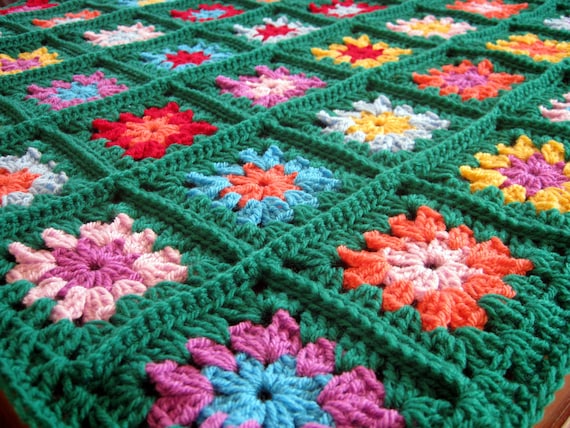 HAPPY Granny Square Green Blanket.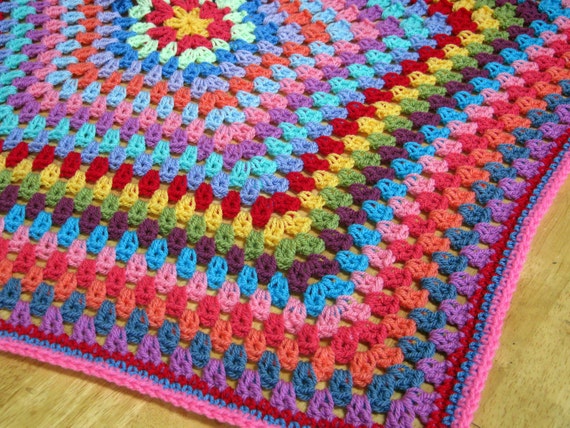 Bright Cheerful Hexagon Granny Stripes Crochet Blanket.