As the nation, if not the world, is taken over with a fevered obsession with the upcoming royal wedding I decided to put together a blog with ideas to help you celebrate with crochet.
Buttercream Wedding Cake from Berroco.
How about some crocheted bunting for you celebrations? You can find a great pattern/tutorial over at Crochet with Raymond.
There is another great photo tutorial for granny bunting over at Lilley's blog.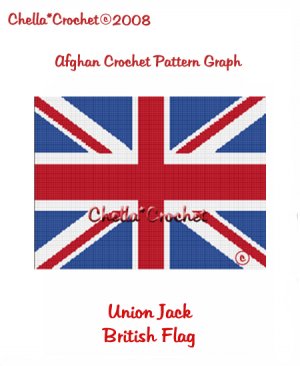 How about a Union Jack crochet pattern click here to visit Chella Crochet.
Knit A Union Jack Cushion Cover Free Pattern.